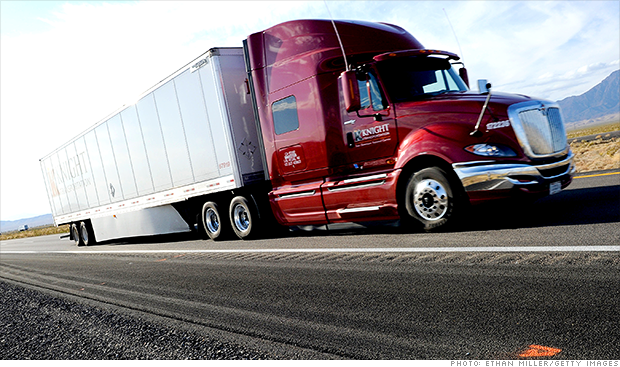 Mandatory DOT drug testing is not the only way that the Department of Transportation tries to make the trucking industry safer. Drivers are only allowed to drive a certain amount of hours each day. Now guidelines will go into effect that lowers that number of hours. The thought is to keep the number of hours in line with safety standards that will reduce accidents due to fatigue. This rule is one of the many that govern the trucking industry which also includes pre-employment, random, post-accident, and reasonable suspicion drug testing. The trucking industry already has some of the most strict employee random testing requirements. Companies are required to test 50% of their drivers annually for drugs and 10% also for alcohol. The numbers of crashes have declined dramatically over the last few decades but are tighter rules governing driving hours going to improve safety performance. One thing is for sure trucking companies are going to be the ones working harder trying to find more drivers.
Source: http://money.cnn.com/2013/06/13/news/economy/trucker-shortage/index.html
---
Minert & Associates helps trucking companies comply with DOT drug testing requirements and efficiently designs drug policy and manages testing programs in Seattle, Portland and Boise.